Research In Action
Research In Action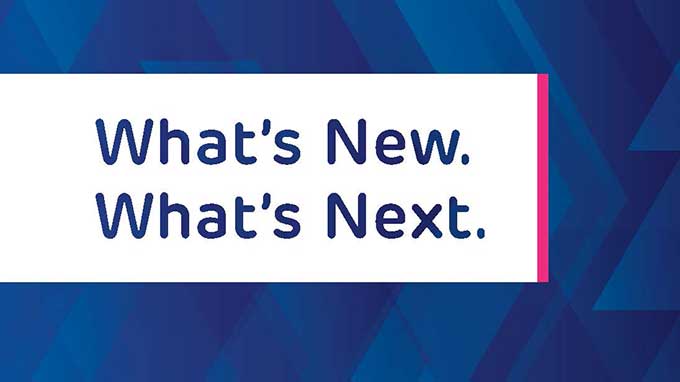 NJM and CHOP: Advancing the Future of Teen Driver Safety
In 2021, NJM Insurance Group and Children's Hospital of Philadelphia (CHOP) announced a multi-year partnership to roll out the state-of-the-art virtual driving assessment program at CHOP Primary Care locations in Pennsylvania and New Jersey. NJM provided a $4 million grant to support this groundbreaking effort.
This first-of-its kind program at CHOP is a collaboration among CHOP Care Network Operations, the Center for Injury Research and Prevention, and The Possibilities Project, which is reimagining the way CHOP delivers primary care.
The virtual driving assessment (VDA) measures a person's ability to drive safely and avoid crashes by identifying specific skill deficits. The VDA is powered by Ready-Assess™, a software program that automatically measures more than 100 skill metrics as drivers are exposed to the most serious crash scenarios as defined by research. Upon completion of the VDA , participants receive personalized feedback on their driving via an automated report, which includes tips and videos from CHOP experts to develop specific driving skills. 
In this new video, NJM and CHOP: Advancing the Future of Teen Driver Safety, NJM Consumer Safety Director Violet Marrero and CIRP Founder / Co-Scientific Director Dr. Flaura Winston discuss the merits of this innovative program and the collaboration to advance the future of teen driver safety: