Research In Action
Research In Action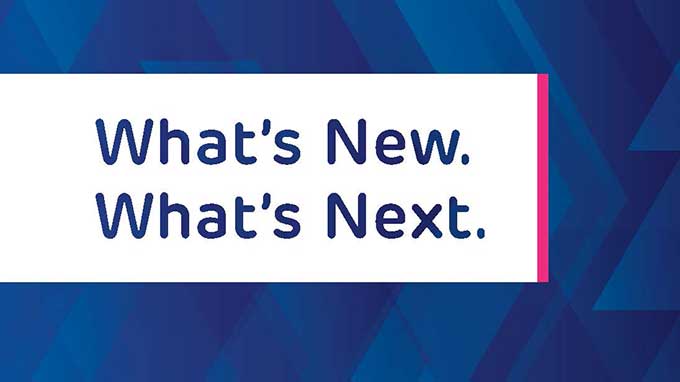 New Resource Alert: Addressing Domestic Violence in Healthcare Settings
Estimates find that more than 15.5 million children are exposed to intimate partner violence (IPV), also known as domestic violence, every year in the United States. Children living in these home environments are also more likely to be abused. The STOP IPV program, jointly supported by CHOP and Lutheran Settlement House, works to support IPV screening by pediatric healthcare providers through training, education, and raising awareness. Since 2017, CHOP has screened over 90,000 patient families for IPV and referred more than 500 patient caregivers to IPV support.
Implementing domestic violence screening practices in healthcare settings ensures that every appointment is an opportunity for patient families to disclose IPV. Yet many victims who are screened for IPV decide not to disclose to their provider for a variety of reasons, which may include a lack of trust or perceived negative attitudes and reactions towards domestic violence. With patient families' health and outcomes at stake, it is critical to gain a better understanding of domestic violence survivors' experiences with IPV disclosure in healthcare settings.
The STOP IPV team recently completed a Robert Wood Johnson Interdisciplinary Research Leadership fellowship project that addresses this need. The result was a four-part video series that allowed three domestic violence survivors to detail their stories with IPV disclosure and provide advice to healthcare providers. Each video focuses on a specific theme for healthcare provider education: the domestic violence screening experience, listening to your patient, building relationships, and advice from domestic violence survivors. 
Watch and share this new resource on addressing domestic violence in healthcare settings:
Domestic Violence Survivors Advice to Healthcare Providers: The Screening Experience (Part 1 of 4)

When these survivors disclosed that they were experiencing intimate partner violence, they received a variety of responses from their healthcare providers. Learn why it is so critical to create a culture where domestic violence is proactively discussed and safety is prioritized.

Domestic Violence Survivors Advice to Healthcare Providers: Listening to Your Patient (Part 2 of 4)

Hear first-hand accounts of what resonates with patients – and what doesn't – following a domestic violence disclosure in a healthcare setting. Survivors share that they want healthcare providers to show them kindness, care, and respect after making a domestic violence situation known.

Domestic Violence Survivors Advice to Healthcare Providers: Building Relationships (Part 3 of 4)

Trust is incredibly important between healthcare providers and patients. This is especially true when a domestic violence situation is disclosed. Hear what makes survivors feel comfortable and secure discussing safety in the home.

Domestic Violence Survivors Advice to Healthcare Providers (Part 4 of 4)

These survivors of intimate partner violence give advice to healthcare providers about working with victims of domestic violence, including listening to the patient's needs and referring out for additional support, as appropriate.