Research In Action
Research In Action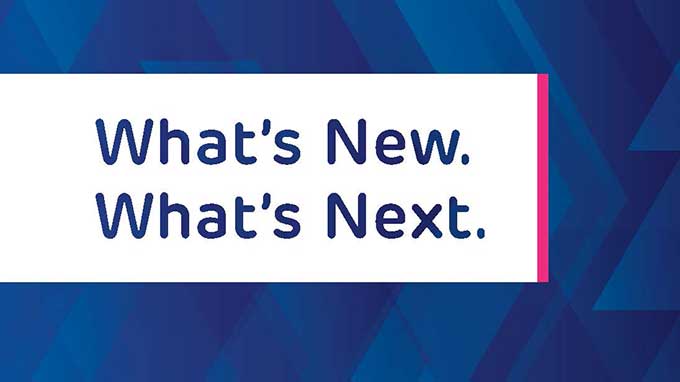 New Research, Resource Alert: Share Infographic on Mechanisms of Concussion Injuries
There is an important message for professionals who provide front line services and care for children and youth, especially for children younger than high school-age. New research on the mechanisms of concussion injury for youth from the CIRP's Concussion Research team and the Centers for Disease Control and Prevention emphasizes a need to recognize and manage concussions that are not contact sports-related. The study, published today in Journal of Pediatrics, found that only 40% of all concussions in youth were from contact sports.
In the study of more than 1,500 children ages 0-17 who were seen for medical evaluation at CHOP, the majority of concussions were related to sports and recreational activity (70%) of various levels of contact-- from no- to high-contact. However, more than one-fourth (30%) were due to non-sports and recreational mechanisms.
Researchers state that clinicians and school-based personnel need to be aware of the fact that concussions also happen in life and not just sports and must also have the appropriate index of suspicion for diagnosing these injuries. 
In addition to knowing the signs of concussion symptoms, schools and clinicians should partner to have and use guidelines for return-to-school and to-everyday activities for the significant percentage of youth who suffer concussion outside of contact sports.
This infographic demonstrates that over the pediatric age span, there are a broad range of activities and antics that can result in a concussion. As children get older, the greater proportion of concussions are caused by sports and recreation activties rather than other mechanisms such as falls, car crashes and intentional injury. Please share!
Attend one-day concussion symposium for CEUs in Philadelphia on April 12