Research In Action
Research In Action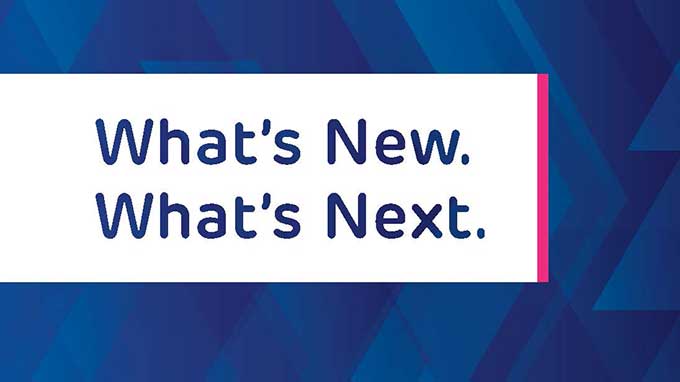 Announcing the Summer 2021 Injury Science REU Program
Today, applications open for the Center for Injury Research and Prevention's (CIRP) 2021 Injury Science Research Experiences for Undergraduates (REU) program. Sponsored by the National Science Foundation (NSF), the 10-week paid summer research internship provides students with:
One-on-one mentoring from leading scientists
Participation in a unique, multidisciplinary research approach
Hands-on research experience
A $5,000 stipend
Contribution toward travel expenses and free housing for "in-person" projects
Encouraged to apply are students from academic institutions where research opportunities are limited (including two-year colleges), American Indians/Alaskan Natives, Blacks, and Latinx students, women, people with disabilities, and veterans.
COVID-19 Update
Due to the changing situation related to COVID-19, most of the program will be held remotely. As part of the application process, students will apply for positions based on their preference for working either fully remotely or in-person. Students applying for positions that are designated as "remote" will not be required to work on campus in Philadelphia, PA. Alternatively, students applying for positions designated as "in-person" will receive free single unit housing.
If the situation changes to allow for an in-person experience, students working remotely will be given the choice to remain fully remote or to participate in-person. Students who choose an in-person experience will be provided single unit free housing.
2021 Projects
The list of potential 2021 REU pediatric injury science research project topics includes engineering, behavioral science, and epidemiology.
Funded by a Pennsylvania Department of Health grant with a mission to promote scientific research in Pennsylvania's historically black colleges and universities (HBCUs), this year CIRP is offering research projects exclusively to Cheyney University of Pennsylvania and Lincoln University - PA students. Lincoln and Cheyney students may also apply to all of the other Injury Science REU projects.
Click here for descriptions of the 2021 Injury Science REU Projects.
Click here for descriptions of the 2021 Injury Science REU Projects offered to Lincoln and Cheyney students.
Access Injury Science REU application materials.
Applications will be accepted for the 2021 Injury Science REU program from December 14, 2020 through January 17, 2021. Apply here: cirp.smapply.io