Research In Action
Research In Action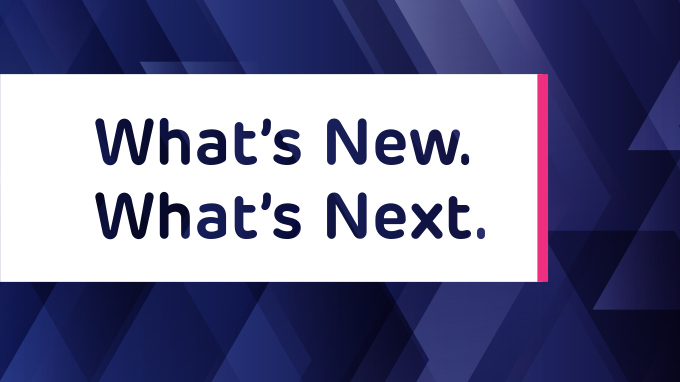 New Resource Alert: Virtual Driving Assessment Fact Sheets
The Ohio – Ready, Test, Drive! (ORTD) program has issued a series of fact sheets describing initial insights, research methods, and capabilities of its research partnership with Children's Hospital of Philadelphia's (CHOP) Center for Injury Research and Prevention.
So far, insights include results of more than 35,000 virtual driving assessments administered by the Ohio Bureau of Motor Vehicles (OBMV), a division of the Ohio Department of Public Safety (ODPS), between 2017 and 2019. Researchers linked these results to driver license exam data as well as to law enforcement-reported crash outcomes. This data linkage allows them to use errors committed on virtual driving assessments to predict future on-road outcomes, such as driving exam failure and actual post-licensure crashes.
The fact sheets focus on these topics:
First Driver License: Applications & Examinations
Top Driver Assessment Errors
Virtual Driving Assessment System (VDAS) Research Capabilities for Safety Improvements
VDAS Errors Define Driving-Types Predict Future Risk of Crashes
Characteristics of VDAS Research Driving-Types
View the Ohio – Ready, Test, Drive fact sheets here.
Ongoing Quality Improvement
The research team continues to update the linked database as more new drivers take the virtual driving assessment so that the Ohio – Ready, Test, Drive! program can gain more insights. These updates also serve as the foundation for the country's only young driver training program with an ongoing quality improvement system.
Using the well-established processes, procedures and data collected over time, Ohio can be at the cutting edge of improvements in driver training at the individual, school and state-wide levels. The state is also well-positioned to provide more targeted traffic safety campaigns by region or topic and to make evidence-based policy decisions.
Sharing Web-Based Resources
We are also proud to present a different collaboration between the Ohio Department of Public Safety's Teach Your Teen to Drive website and CHOP's TeenDriverSource website. Now, visitors can access evidence-based resources and information from CHOP's TeenDriverSource through Ohio's Teach Your Teen to Drive website.
View the collaboration from these two sections of the website: