Research In Action
Research In Action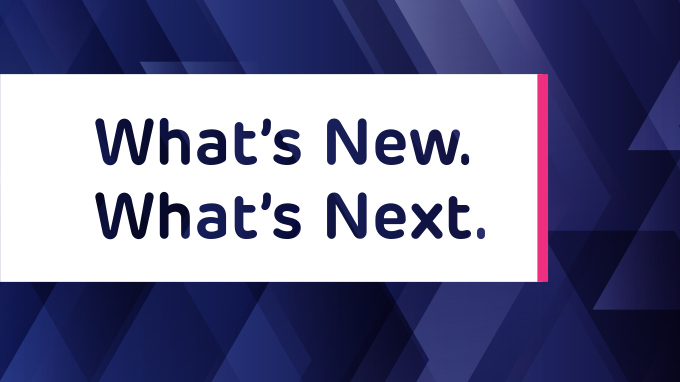 New Resource Alert: COVID-19 Resources for Healthcare Staff and Their Patient Families
The Coronavirus/COVID-19 pandemic is a challenging and overwhelming time for all but especially for healthcare staff on the frontlines facing difficult situations daily and for families who may be experiencing increased levels of stress while trying to adjust to a "new normal." 
The Center for Pediatric Traumatic Stress (CPTS), a multidisciplinary center at Children's Hospital of Philadelphia (CHOP) and Nemours A.I. duPont Hospital for Children, recently created resources for healthcare staff and patient families to address the psychological and emotional effects of the pandemic and to promote coping and resilience.
CPTS developed two slide decks that provide information and tools for healthcare staff to cope with the pandemic:
Responding to the Coronavirus/COVID-19 Pandemic: Toolkit for Emotional Coping for Healthcare Staff (TECHS) - The International Society for Traumatic Stress Studies hosted a webinar to describe how to use the toolkit. Access the free recording here.
Secondary Traumatic Stress for Healthcare Professionals - In addition to the slide decks, CPTS also gathered valuable COVID-19 resources from other organizations and associations to further promote the well-being of healthcare staff.
CPTS created downloadable tip sheets in English, Spanish, and Portugues Do Brasil to help parents and other caregivers learn how to support their children as they cope with the pandemic. These tip sheets also include specific tips to support children with existing health concerns.
To provide further support to parents and other caregivers, CPTS compiled patient-focused COVID-19 resources from other organizations and divisions within CHOP.