Research In Action
Research In Action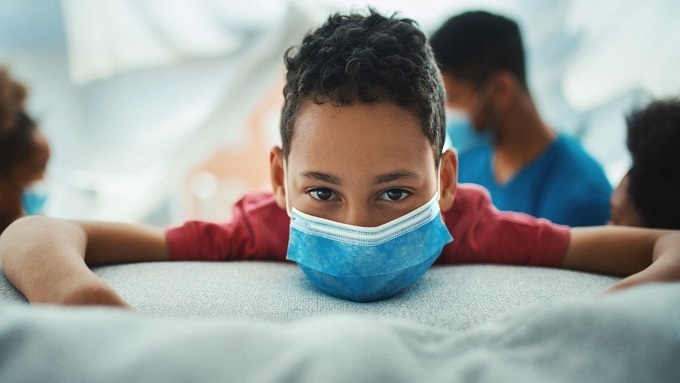 New Resource Alert: COVID-19 Exposure and Family Impact Scales (CEFIS)
In the early days of the COVID-19 pandemic, the Center for Pediatric Traumatic Stress, a multidisciplinary center at Children's Hospital of Philadelphia (CHOP) and Nemours A.I. duPont Hospital for Children, sought to understand the pandemic's effect on pediatric patients and their families. The team worked quickly, developing the COVID-19 Exposure and Family Impact Scales (CEFIS), in just 22 days (March 26 to April 16, 2020).
CEFIS, which is based on a trauma framework, is a measure that investigators can use in both clinical work and research. Both caregiver and adolescent-report measures have been created.
The measure has been made widely available and is being used in a variety of settings across the United States and internationally. Registrants agree to share de-identified CEFIS data monthly so that CPTS can continue its work fine-tuning the measure and establishing its psychometric properties.
The first paper on the caregiver-report CEFIS measure was recently published in the Journal of Pediatric Psychology. While the measure will continue to be studied and validated, initial analysis indicates the CEFIS to be a psychometrically sound, clinically useful instrument that measures families' exposure to potentially traumatic aspects of the COVID-19 pandemic.
As COVID-19 and related efforts to mitigate the pandemic continue to impact daily life, it is important for researchers and clinicians to have a means of assessing and understanding these circumstances. Understanding the extent to which families are exposed to COVID-19-related events and how they appraise the impact of these events could help guide efforts to assure the delivery of high-quality pediatric healthcare.
CEFIS is available for use, for free, in both English and Spanish through the Center for Pediatric Traumatic Stress. Registration is required. For more information click here.