Research In Action
Research In Action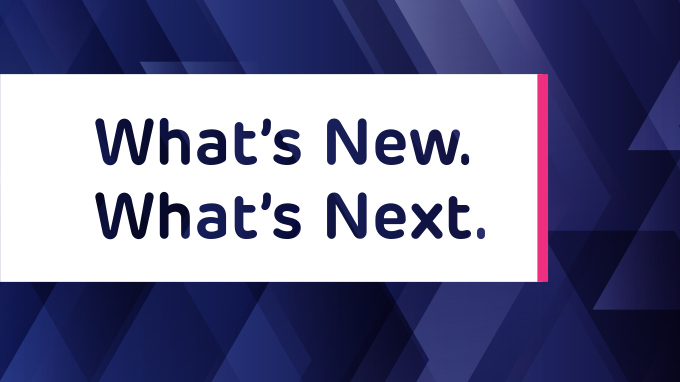 New Resource Alert: Bullying Prevention Workshops for Teacher Professional Development and Parents
Bullying is a common problem in schools and is widely experienced by children and youth. Involvement in bullying as a perpetrator, victim, or bystander (witness) can lead to challenges with social-emotional well-being and physical health. High rates of peer bullying negatively impact students' perceptions of safety and coping behaviors. This interferes with students' abilities to engage in learning, affecting their cognitive and academic development.
Teachers are in a key position to curtail bullying behaviors. However, gaps in understanding, attitudes, and skills regarding their role in behavior management and prevention and intervention with bullying contribute to inaction and unconscious acceptance of these behaviors. Although nearly all states now mandate professional development (PD) for educators, there is a lack of quality, research-based bullying prevention PD.
An equally complex challenge in school-based bullying prevention efforts is breaking down walls between home and school. It's important to expand bullying prevention information and strategies to parents and caregivers, so they can support their children at home and in the community. This is particularly vital as cyberbullying is on the rise among adolescents.
New Workshops and Resources
Our team of bullying prevention experts at Children's Hospital of Philadelphia's Center for Violence Prevention is filling these critical gaps through the creation of free evidence-based resources for educators and parents. Through video presentations and downloadable facts sheets, these important stakeholders can learn strategies for handling feelings, conflicts, aggression, and bullying among elementary-aged children. Parents and teachers will also learn strategies for managing their own stress – for use at home and at school. Click here to view these new workshops.