Research In Action
Research In Action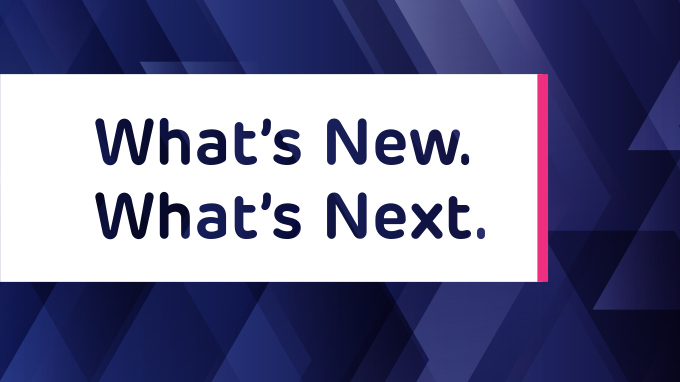 New Concussion Awareness and Educational Resources
Children's Hospital of Philadelphia (CHOP) treats more pediatric concussions than any other healthcare system in the United States. School nurses, coaches, athletic trainers and athletic directors are essential in early concussion identification, which is key for a full recovery. Healthcare providers are critical to diagnosis and recovery. All are a family's first line of defense after an injury, along with accurate information to navigate their children's concussions.
As a CHOP Frontier Program, the Minds Matter Concussion Program has developed an evidence-based approach to diagnosing and treating concussions in children and teens. The clinicians and scientists seek to continually learn from every child we care for and rapidly translate cutting-edge research to improve diagnosis and treatment of concussion in youth to optimize individual outcomes.
The Minds Matter Concussion Program recently created a series of concussion awareness and patient education fact sheets, flyers, and posters for providers and school- and youth sport-based personnel to share with families so they learn the facts about concussion, recognize concussion symptoms, and support a full recovery.
For Healthcare Providers
Share these new resources with patient families to help increase awareness of concussion and educate families with a concussion diagnosis about how best to manage their children's recovery.
Handouts for Patient Families

Awareness Posters and Flyers
For School Nurses, Coaches, and Athletic Trainers and Directors
Share these new resources with families in your school district, sports team, or athletic association to increase awareness of concussion.
Awareness Posters and Flyers
View all of the educational resources created by the Minds Matter Concussion Program at CHOP here.
These materials reflect the latest knowledge and information about concussion drawn from national studies and CHOP research, based on our patients' experience.