Research In Action
Research In Action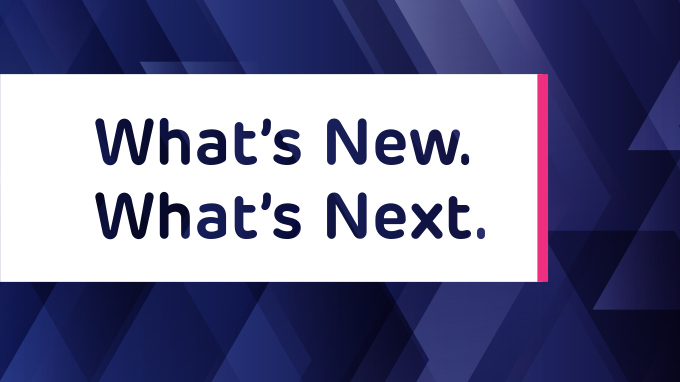 At the end of last month, the Center for Child Injury Prevention Studies (CChIPS) launched a new research year with ten projects examining a range of questions that explore how to make the roadways – and airways – safer for children and youth. Several projects consider how to improve child restraint system (CRS, or car seat) design and installation practices, as well as CRS crash worthiness in multiple scenarios, including on aircrafts. In "Pediatric Response to Oblique Loading in Aircraft Seats with Standard and Inflatable Seat Belts," the investigator ultimately aims to help inform policies and regulations of the Federal Aviation Administration regarding CRS use on aircraft and better accommodate families traveling with children in CRS.
Two studies will examine how the advent of autonomous cars affect child and teen driver safety – both as drivers, responding to unexpected situations and having to retake control of the vehicle, and as passengers. The project, "Ensuring Safety of Children in Self-driving Vehicles," explores important questions such as, at which age can a child ride unaccompanied by an adult in a self-driving car? How do we ensure that this transportation option is safe for children? These projects are part of a new line of CChIPS research, which study the multiple potential safety challenges that may arise along with new autonomous technologies being introduced into the vehicle fleet.
Two other projects will continue the CChIPS line of research into improving anthropomorphic test devices (ATDs, or crash test dummies), one by looking at ATD performance related to vehicle kinematics, and the other will examine and provide feedback on a new pediatric ATD. By advancing ATD technology, engineers and policymakers will generate more robust data that can in turn be used to improve protective safety features in vehicles and car seats, keeping more children and their families safe on the road.
We look forward to this interesting new slate of projects in the year ahead! You can read about the projects in more detail here.