Research In Action
Research In Action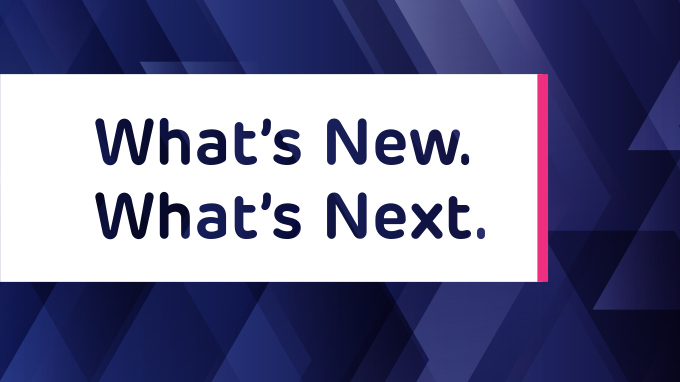 New Resource Alert: Youth Suicide Prevention Webinar Recording
Last week, CHOP's Violence Prevention Initiative (VPI) hosted a webinar entitled, "Suicide Prevention in Children and Adolescents." The one hour session provides facts and stats about suicide in children and adolescents, ways to screen children and teens in the emergency department and primary care, and best practices for primary care physicians to follow up with their patients to ensure they receive the appropriate mental health interventions.
The webinar is presented by Jeremy Esposito, MD, MSEd, attending physician in the Emergency Department at CHOP, and Anik Jhonsa, MD, attending psychiatrist and medical director of Emergency Psychiatric Services at CHOP. The moderator is Flaura Winston, MD, PhD, an attending physician at CHOP, senior advisor to VPI and founder and scientific director of CIRP@CHOP.
Click here to access a recording of the live webinar, interactive Q&A, and a PDF of the presentation.