Research In Action
Research In Action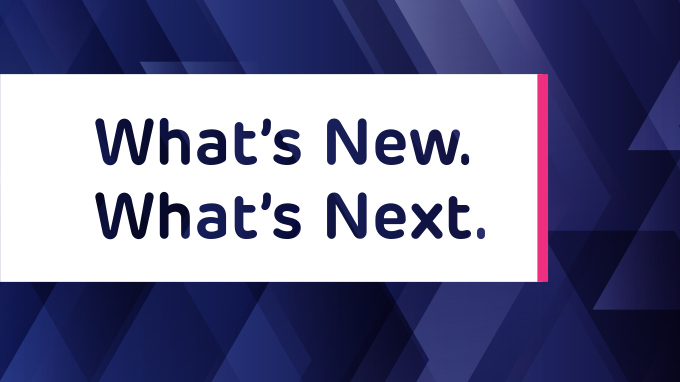 New Resource Alert: Research to Protect Children on Our Roadways Video
The Center for Child Injury Prevention Studies (CChIPS), a novel industry-academic consortium focused on child safety research, recently released Research to Protect Children on Our Roadways, a video that highlights the unique CChIPS process, past achievements, and emerging research. The video offers insight into cutting-edge research that prioritizes children in traffic safety and topics that are practical to industry.
The new CChIPS video features interviews with CChIPS Co-Directors Kristy Arbogast, PhD and Flaura Winston, MD, PhD from CHOP and Julie Mansfield, PhD and John Bolte, PhD from The Ohio State University. An additional 4 brief clips were produced from the full-length video to specifically highlight key elements of CChIPS.
Viewers will learn how the dynamic consortium constantly evolves to meet industry needs, providing the tools and disciplines necessary for industry-relevant research. CChIPS Co-Directors also explain the Center's mission of training the next generation of injury research scientists.
Visit and subscribe to our Injury Research In Action YouTube Channel.
Visit the Center for Child Injury Prevention Studies website.