Research In Action
Research In Action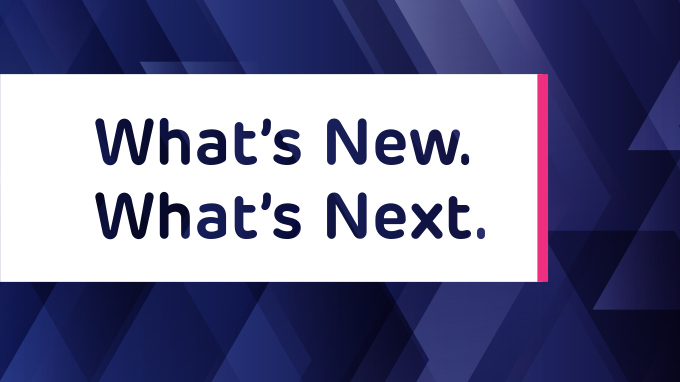 New Resource Alert: Gun Safety Webinar Recording
Last week, CHOP's Violence Prevention Initiative (VPI) hosted a webinar entitled, "Counseling Families on Gun Safety in the Home." The one hour session provides facts and stats, important policy information, and practical strategies to those in a position to counsel families about child access to guns in the home, including physicians, nurses, social workers, mental health professionals, educators, administrators, counselors, and others.
The webinar is presented by Michael Nance, MD, FACS, FAAP, CHOP attending surgeon and director of the Pediatric Trauma Program, and Mary Fabio, MD, FAAP, a general practice attending physician at CHOP and co-director of the Hospital's Refugee Health Program. The moderator is Joel Fein, MD, MPH, an attending physician in CHOP's Emergency Department and co-director of VPI.
Click here to access a recording of the webinar and a PDF of the presentation.