Research In Action
Research In Action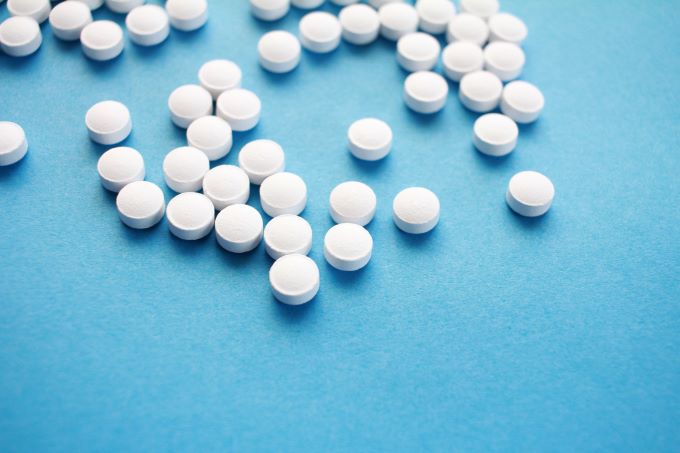 The Impact of Naloxone Going Over the Counter
Moderator's note: Dr. Jeanette Trella and Rachel Linstead Goldsmith, MPA from Children's Hospital of Philadelphia' Comprehensive Opioid Response and Education program recently discussed the impact and effectiveness of naloxone becoming available over the counter in a CHOP PolicyLab blog post. An excerpt is posted below; the full post can be accessed here.
There is no doubt that naloxone—a medication that can help reverse an opioid overdose—saves lives. In responding to the opioid crisis, federal, state, and local health authorities have worked tirelessly in recent years to ensure that millions of doses of naloxone have been made available to the public, using creative strategies to remove the standard barriers that interfere with accessibility of prescription medications. For example, all 50 U.S. states have made naloxone available without an individual prescription, usually through state standing orders. Public health and harm reduction programs have used community dispensing models, where naloxone doses are provided free of charge along with overdose reversal education for laypeople.
When Children's Hospital of Philadelphia (CHOP) asked its Poison Control Center leadership to develop a response to increasing opioid overdose deaths in the Philadelphia region in 2019, expanding distribution of naloxone was one of the top solutions set forth in our Community Health Needs Assessment. We have worked closely with Pennsylvania's Naloxone for First Responders Program (NFRP) while establishing our Comprehensive Opioid Response and Education (CORE) Program here at CHOP, and made naloxone available to families via CHOP's Emergency Department and at CHOP community events, among other efforts.
We believe that every population in Philadelphia needs more access to opioid overdose reversal medication—including families with children. Poison control centers see the harm presented by children's exploratory ingestion of a variety of products every day, but a CHOP team recently found that from 2005 to 2018, opioids were the most common substance contributing to child death by poisoning. At a national level, opioids increased from 24% of the substances contributing to child deaths in 2005 to 52% in 2018.
Unfortunately, in the shadow of the COVID-19 pandemic, overdose deaths have continued to rise across all populations. In 2021, the Centers for Disease Control and Prevention (CDC) reported that overdose deaths in the U.S. topped 100,000 annually for the first time. For the same year, Philadelphia reported the highest number of unintentional overdose deaths on record, with 1,276 fatalities; 82% of these deaths involved opioids. In an effort to make naloxone even more available, the Food and Drug Administration approved Narcan® as an over-the-counter (OTC) product in March. Narcan® nasal spray is expected to debut in retail locations this summer.
While this level of approval helps to communicate the safety of this medication and may make it more physically convenient to access, it may also negatively impact the effectiveness of standing order and community distribution models aimed to reduce cost and education barriers.
To access the full blog post, click here.