Research In Action
Research In Action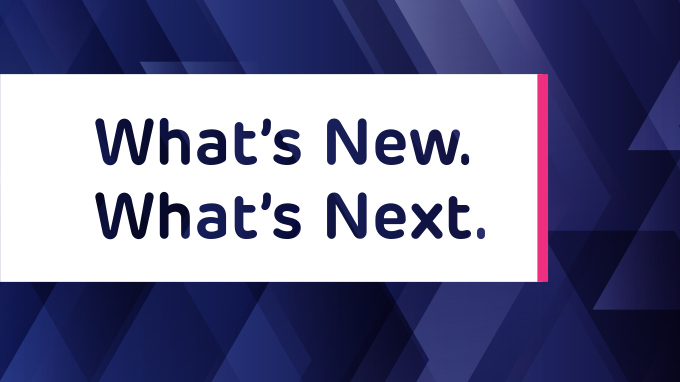 New Resource Alert: TeenDriverSource.org
Teen driving research experts at Children's Hospital of Philadelphia are your partners in preparing new drivers to be safe skilled drivers. Access free resources on practice driving lessons, following Graduated Driver Licensing (GDL) and more – all based on more than a decade of research at CHOP -- at TeenDriverSource.org.
If you haven't been to TeenDriversource.org in a while, you'll be amazed at the new easy-to-navigate content-rich website built for teens, parents and organizations that prepare teens for a lifetime of safe driving:
TeenDriverSource.org is the evidence-based resource to share with families who have teens that are getting ready to drive, learning to drive, and new to driving alone. The website also includes a section on education and advocacy to keep teen driver safety a priority with policymakers and public health advocates, researchers, and educators.